CALENDAR RAFFLE RESULTS UPDATED DAILY

Nominations are closed, but Christmas shopping sprees are starting soon!
If you do not know why we are here, click LEARN MORE, below, and find out.
Only a few tickets left. Hurry up!
"Sgt Polen had a vision that young children of brothers and sisters who had fallen victim to the ravages of the job, been injured, or made the ultimate sacrifice, would never have to awaken on a Christmas morning without the joy of a visit from Santa, because it wasn't affordable to their remaining family. So, with this thought in mind, he put forth the idea to all of the members of LEO Only that we endeavor to provide Christmas shopping sprees to these kids."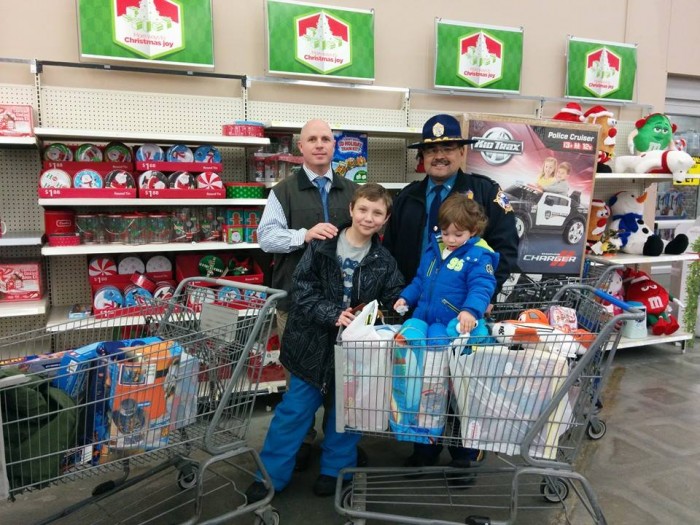 Want to know more about us?
Have a question?
Contact us.